Go directly to our Spotify playlists, mashups and mixtapes here. The next party is just a click away!

Get some new tracks for your Dj libary from our new remix section.
You will always find a free download link here
Time to groove!
On Roxy's Radio Podcast you get to hear the hottest DJs on a regular basis, whether newcomer or established name in the house music scene, be curious about the next acts!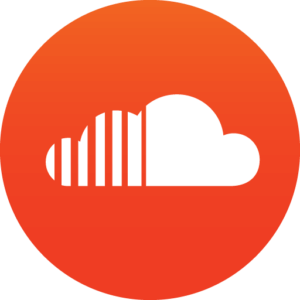 Palmlands Records
info@palmlands.de
(+49) 160 360 7692